Your respirator & unseen nasal dilator
Benefits of Unseen Nasal Dilator
BETTER nasal breathing comfortably and safely.
Helping to reduce fatigue caused by bad breath.
MAXIMIZING efficacy and respiratory PERFORMANCE.
Increasing oxygenation CEREBRAL AND MUSCULAR.
User feedback
Jose Luis P. - Baleares
España
En referencia a los tres dilatadores nasales que adquirir recientemente comentarles que estoy satisfecho con la compra realizada.
Compre los tres para poder probarlos y ver cuál era el que me funcionaba y se me adaptaba mejor y este ha sido el modelo Flex que uso cada noche para dormir.
No hay punto de comparación con los que empleaba hasta ahora de anillas de silicona (que no me abrían en la misma medida los orificios nasales y normalmente se me caian o giraban dentro de la nariz a media noche obstruyendome a veces el conducto nasal).
He enseñado estos tres modelos a buen amigo otorrino y mi sorpresa fue que no sabía ni lo que eran cuando le enseñe la fotografía de estos, por lo que les animo a que se publiciten entre los profesionales del sector.
.

Our innovative nasal dilators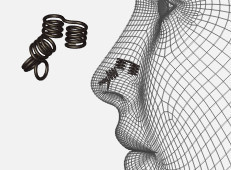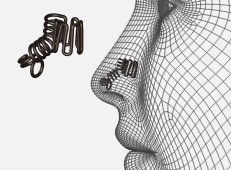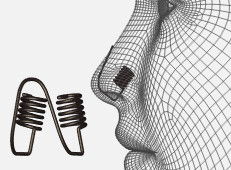 To use at work and in meetings
To use at home and in sport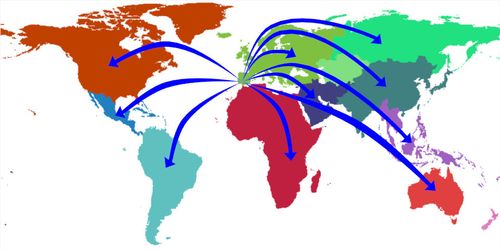 Important differences
Last much longer than nasal strips
Last much longer than plastic or silicone dilators
You can fit your needs, not the other
No effect rebound as aerosol or spray
Our nasal dilators are a mini piece inside the nostril creates a COMFORTABLE AND FLEXIBLE corridor to allow for SAFE AND IMMEDIATE air to pass easily and effortlessly into your lungs, POWERING YOUR MIND AND BODY.
Like all our products, every form and every spin is aimed at increasing the performance and safety of our devices.
Advantages of Unseen Nasal dilator
Hypoallergenic.
Unisex.
No drowsy or daydream. And
Does not affect pregnancy or driving tests. Because
This free of drugs, medicines, adhesives or the like. And
It can be used along with the usual medications.
Open your nostril gently. And
Adapts to your nostril with flexibility.
It is ANATOMICAL and adjustable to your needs. In addition
It is easy to use and immediate effect.
Facilities of Unseen Nasal dilator
No prescription needed to use it. And
You can buy easily and safely on our website.
We'll deliver it to your home. And
You have a time to prove it. Because
Has extensive guarantees.
About us
Cenidi Ware is a company of Research, Development and Innovation, created in 2008, residing in Seville - Spain - Europe.
Specialized in devices to improve breathing nasally, which distributes worldwide and owns the unique design of UNSEEN nasal respirator.
Contact us at the service telephone +34 95 40 50 123 or email or in Contact
.
Insurance Satisfaction and Return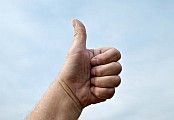 CENIDI WARE undertakes to return the money of one (1) Pack respirator acquired, if not satisfied with the performance of unseen nasal respirator.
We only ask:
a) Pay for your order with PayPal or credit card, to make a rapid return of your money.
b) Communicate the reason for the return and order number, to our quality control .
c) Return the respirator Pack (case and respirators) by certified mail within 30 days from the date of receipt of the order to:
CENIDI WARE - P.O.Box 13.304 - Seville - Spain
.
Payment Methods
The natural system purchase is the web itself, which will guide you through the entire process in a clear and simple way to the end.





We have various payment systems that facilitate purchase products CENIDI WARE (Cards, PayPal and Bank Transfer). We have COD service or PAYMENT DELIVERY.
Our company will not ask you any data related to the means of payment.
The payment will realize what entities accredited in payment (bank) or on their Websites (card and PayPal).
CENIDI WARE makes no additional charge for paying by card, PayPal or bank transfer.